Is There Something Missing In Your Scoliosis Treatment?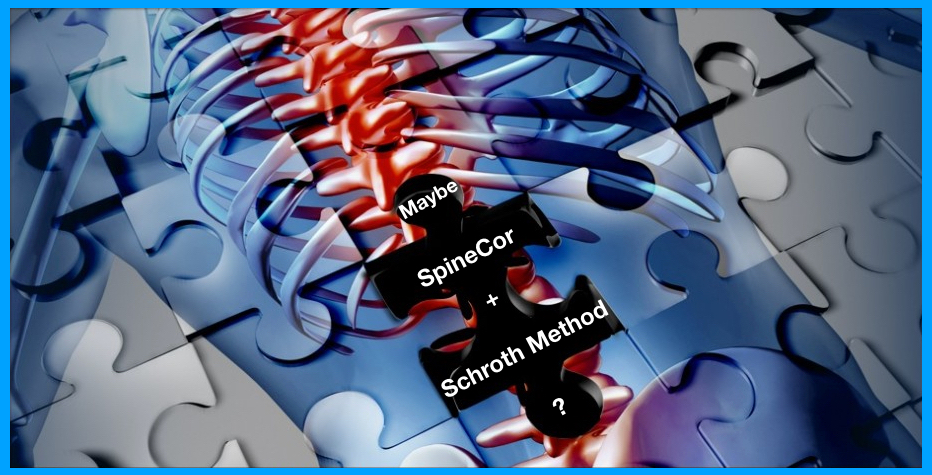 If You Feel Like Your Doctors Should Be Recommending More For Your Scoliosis
You're not alone. Many people who suffer from scoliosis are told by their doctors that there is nothing that can be done to improve their scoliosis, without invasive surgery. For adolescents, the recommendation is either to "watch & wait", which means do nothing until surgery is needed or wear a hard brace that acts like a body cast. None of these are particularly attractive solutions.
Fortunately for most, there are now good alternatives in conservative scoliosis treatment. Read more about our evidence based treatment approaches and listen to what our patients have to say about them.
Scoliosis Treatment Alternatives of Denver Colorado
Click Here to View Our Web Site
Our Scoliosis Treatments

Call us today for a Free Phone Consult at (303) 872-6092 to find out if our scoliosis treatments are right for you!