Welcome to Scoliosis Treatment Alternatives: a resource for information about scoliosis, its causes, how it can be treated, and more. From children to teens, and even adults, scoliosis can be effectively treated without the need for surgery.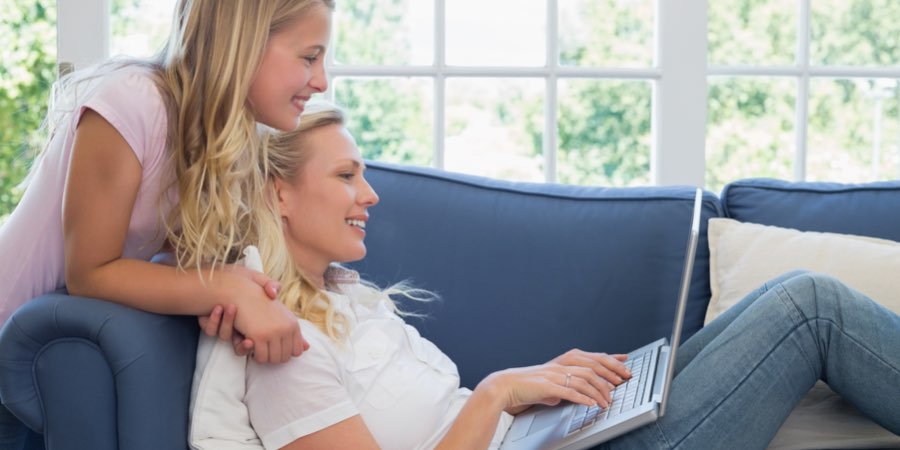 The key is catching and treating early as this has been shown time and time again to be crucial to success by scientific and medical research. We have written and compiled a large number of educational and informative articles about the various aspects of scoliosis, and hope that this information proves useful as you do your research and decide what the right course of action and treatment is right for you or your child.
You can find a number of recent and popular posts to the right if you are on a computer, or at the bottom of the page if you are on mobile. You can navigate the menu at the top to find different sections where additional articles, studies, and information can be found. You can also find a link to our blog about scoliosis and is treatment.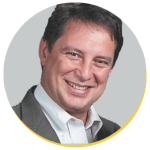 If you are in need of scoliosis screening, monitoring an existing curve, treatment, or anything else at all, please feel free to contact me below at our Campbell clinic, Scoliosis Care Centers. Wishing you the best in your scoliosis journey!