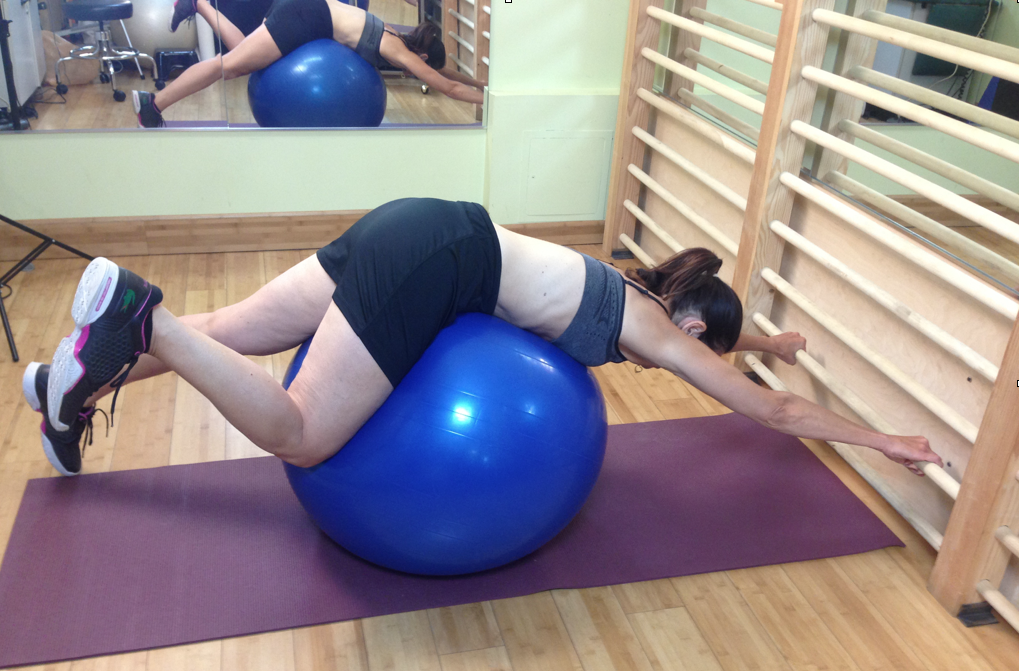 New Study Shows Scoliosis-Specific Exercises Can Reduce Progression of Severe Curves In Adults With Scoliosis
A recent retrospective long term cohort study on adults with severe scoliosis showed that scoliosis specific exercises can reduce the progression of severe curves in adult idiopathic scoliosis.
The study conducted by Dr. Negrini of the Italian Scientific Spine Institute examined the results of 34 adult idiopathic scoliosis patients who had undergone scoliosis specific exercise and concluded that this treatment could improve upon natural history of scoliosis in adults and therefore should be considered as a first line treatment for adults with painful or severe scoliosis, especially for those patients refusing to consider surgical intervention for their scoliosis. Link to Article
Avoiding Scoliosis Scoliosis Surgery in Adulthood
Since surgical intervention is often a risky proposition for older adults, those adults with scoliosis related pain and disability should consider a program of scoliosis specific exercises like Nu-Schroth as a way of managing their scoliosis to relieve their pain and avoid a lengthy and complex scoliosis surgery.